Post Construction
6/12/2020 (Permalink)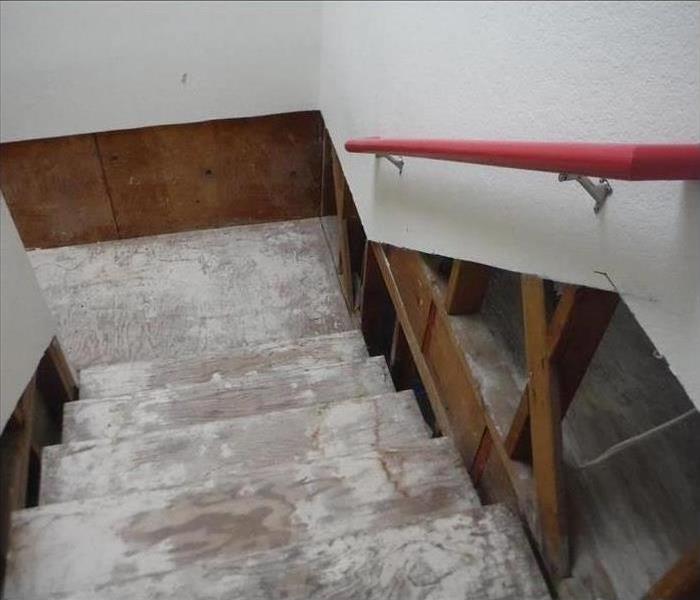 Structural reliability, resources, manual labor, safety, customer satisfaction, and deadlines – the list goes on and on when building a commercial facility. Let us help you meet your deadlines by providing thorough post – construction services in a timely manner.
POST CONSTRUCTION CLEANING – Once the floors are down and drywall is up, it is time to remove all the debris and dirt in preparation to laying the carpet, painting and decorating.
DEHUMIDIFICATION & DRYING – During the construction phase, a building can trap moisture. Excessive moisture can result in mold growth. If you think one of your projects has a moisture issue- please don't hesitate to reach out to us, to provide you with the help you need to eliminate moisture and prevent the potential for mold growth.
FINAL CLEANING – You will want the facility to look its best when the doors open. You can always count on your SERVPRO crew to provide cleaning services to give the building that extra shine.