National Love Our Children Day
4/4/2018 (Permalink)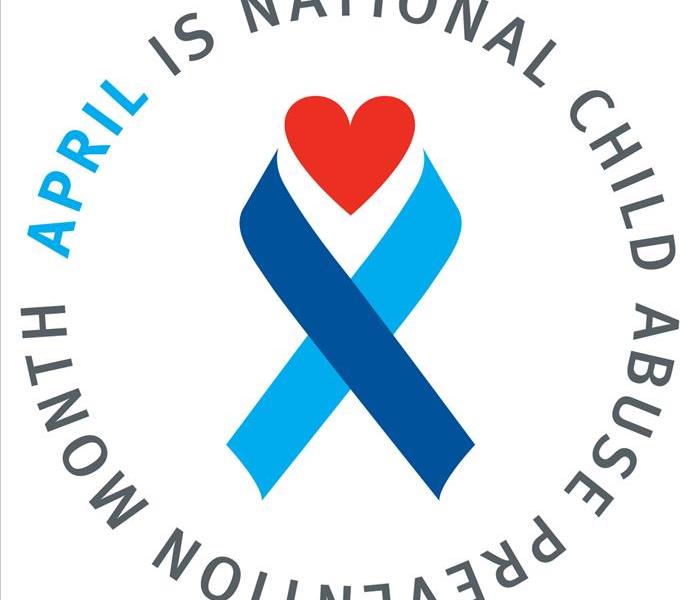 National Love Our Children Day is observed annually on the first Saturday in April as part of National Child Abuse Prevention Month. This day honors all children and encourages us to develop loving, respectful relationships with our children.Love Our Children USA sponsors and promotes this day annually. This day focuses on prevention of child abuse and violence against children as well bringing awareness and helping put in place support tools and resources for communities.
To observe National Child Abuse Prevention month, Love Our Children USA, (a national organization headquartered in New York whose mission is to break the cycle of violence against children) begins its ninth annual GET BLUE campaign – a national effort to educate and raise awareness for Child Abuse Prevention.
The "Blue Ribbon" is the symbol for child abuse prevention. Love Our Children USA urges every person across the country to GET BLUE. By wearing a Blue Ribbon pin during April and throughout the year, we can educate families, children, neighbors and communities on how to prevent child abuse and neglect — encourage communities and individuals in recognizing and preventing child abuse, assist families in achieving healthy parenting practices through education and resources and empower individuals to report child victimization and intervene in situations where violence and neglect harm children.
For more information, you can visit http://www.loveourchildrenusa.org/index.php